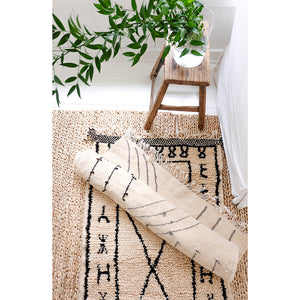 Working intentionally to weave the fabric of our lives into our own beautiful tapestry
We dare to wonder…what beautiful dreams will you weave into the fabric of your home?
As a member of 1% for the Planet ALL of your purchases have purpose❤️
About Us
a lifestyle store~ inspired by
Fair Trade Textiles
Eco Friendly Alternatives
Canadian Made and Ethically Sourced Goods
Artisinal Hand Crafted Products 
Proud Member of One Percent for the planet 🌎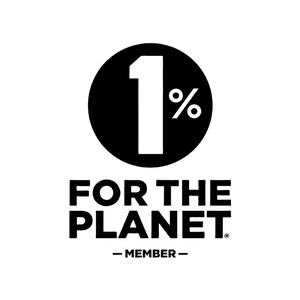 Traditional Territory Acknowledgment
To begin, this small shop and the family behind it offer the below acknowledgement, which in practice for us, includes our own commitment to the land through our work with 1% for the planet. Our partnerships with companies who also care for the health of the planet and all of it's people through their commitments to fair trade practices, environmental actions, B corp certifications, and charitable donations. In 2020 we began to partner with Indigenous owned brands, and hope to expand these offerings as we move forward together.

We acknowledge that the Chippewa, Odawa, Potawatomi known as the Anishinaabeg and the Delaware known as Lunaapeew inhabited these lands at the time of the written treaties, these being: Treaty #2; Treaty #7; Treaty #29. 
We also acknowledge the earlier Indigenous people that travelled these lands prior to 1790 in the time of the Wampum treaties. 
It is through their connection with the spirit of the land, water and air that we recognize their unique culture, traditions, and values. It is their belief that they are part of the land that sustains all life, and it is the sacred responsibility of all people to ensure that the environment remains protected. 
We acknowledge that the land on which we are is part of the traditional territory of the  Chippewa, Odawa, Potawatomi and Delaware Nations. 
These Indigenous Nations, known as the Anishinaabeg and Lunaapeew, agreed through their ancestral languages to the mutual sharing of the land, with obligations and responsibilities to the environment. 
Today these responsibilities and obligations extend to all Peoples.❤️ ALL THE PEOPLES ARE BOUND TO THESE OBLIGATIONS 💚🌎✌️ By signed treaties!! 
CHI-MIIGWECH❤️